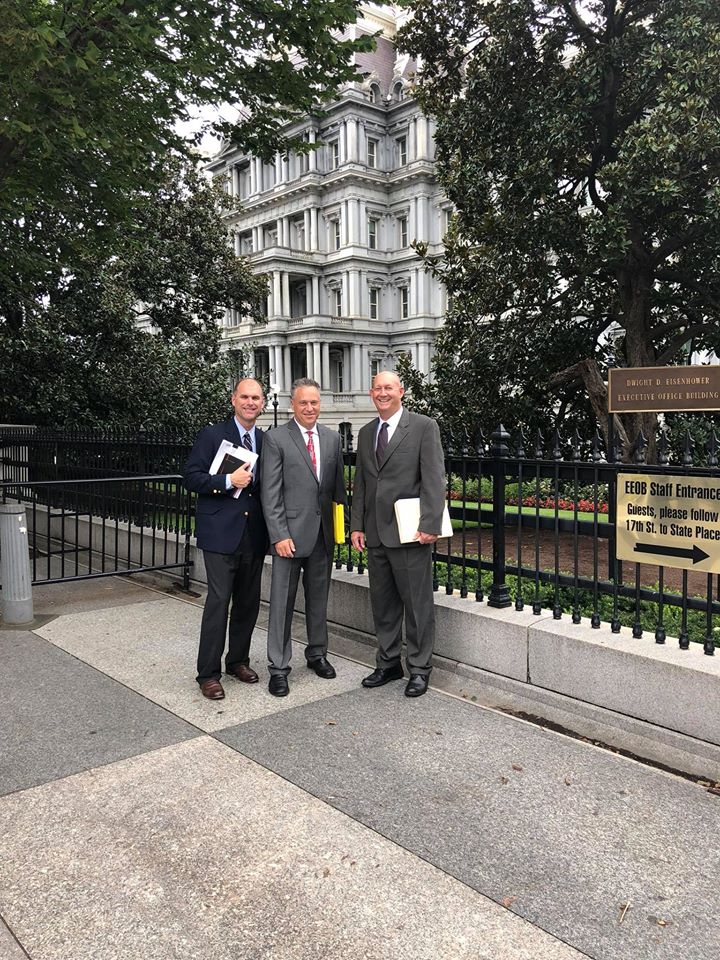 WATERSHED ECO
Adding Value to Your Property and Project While Protecting the Environment
TESTIMONIAL
Through the projects we've worked on with you we've gained an appreciation for your work and how you take a practical approach to situations, look deeper into situations, determine if it's an actual wetland or really just a drainage problem. Take the XXXXX issue at XXXXXXX, for example. If one of our other guys were on it I can guarantee they would just call it a wetland and that would be that and the site would die. That experience alone taught us the (high) value of your work and expertise. – National Commercial Developer
Breaking News
UNCERTAINTY
If you have been following along, you know that the Biden Administration is trying to undo all of the great work done on the Navigable Water Protection Rule (NWPR) and Nationwide Permits (NWPs) by the previous Administration. What does this mean for your project? Jim is currently participating in appeal efforts and can discuss your options.
You can e-mail Jim at [email protected]
Watershed Eco is currently working on projects in Delaware, Maryland, Pennsylvania, New Jersey, Virginia, South Carolina and Florida. We work in the area above with seasoned scientists who are also regulatory experts.
We Are Here to Help
Recent Projects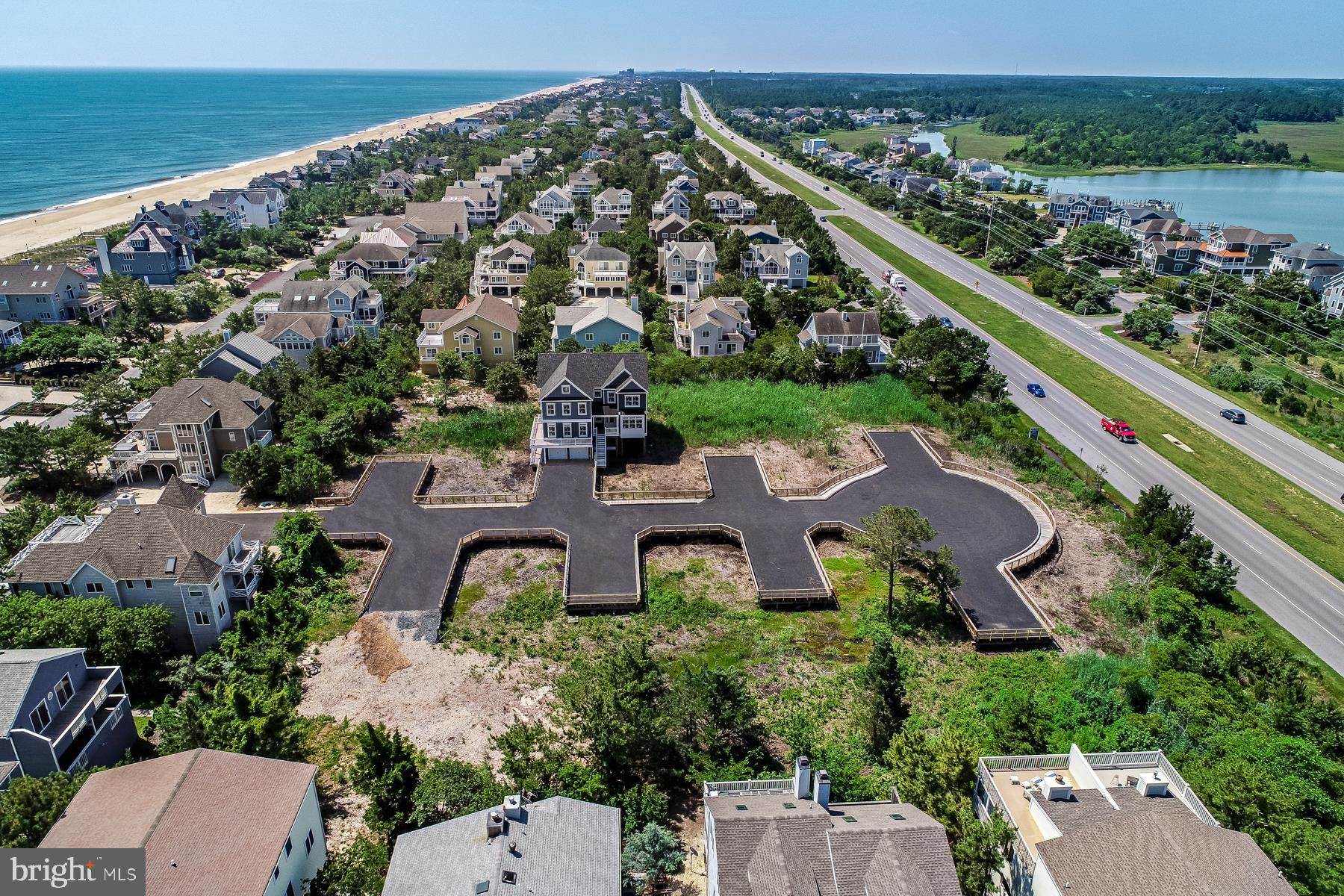 Elevated Roadway
These 8 lots between the ocean and the bay were recorded 30 years ago but were not able to be built because of wetlands. Watershed Eco got an elevated roadway and homes on pilings approved.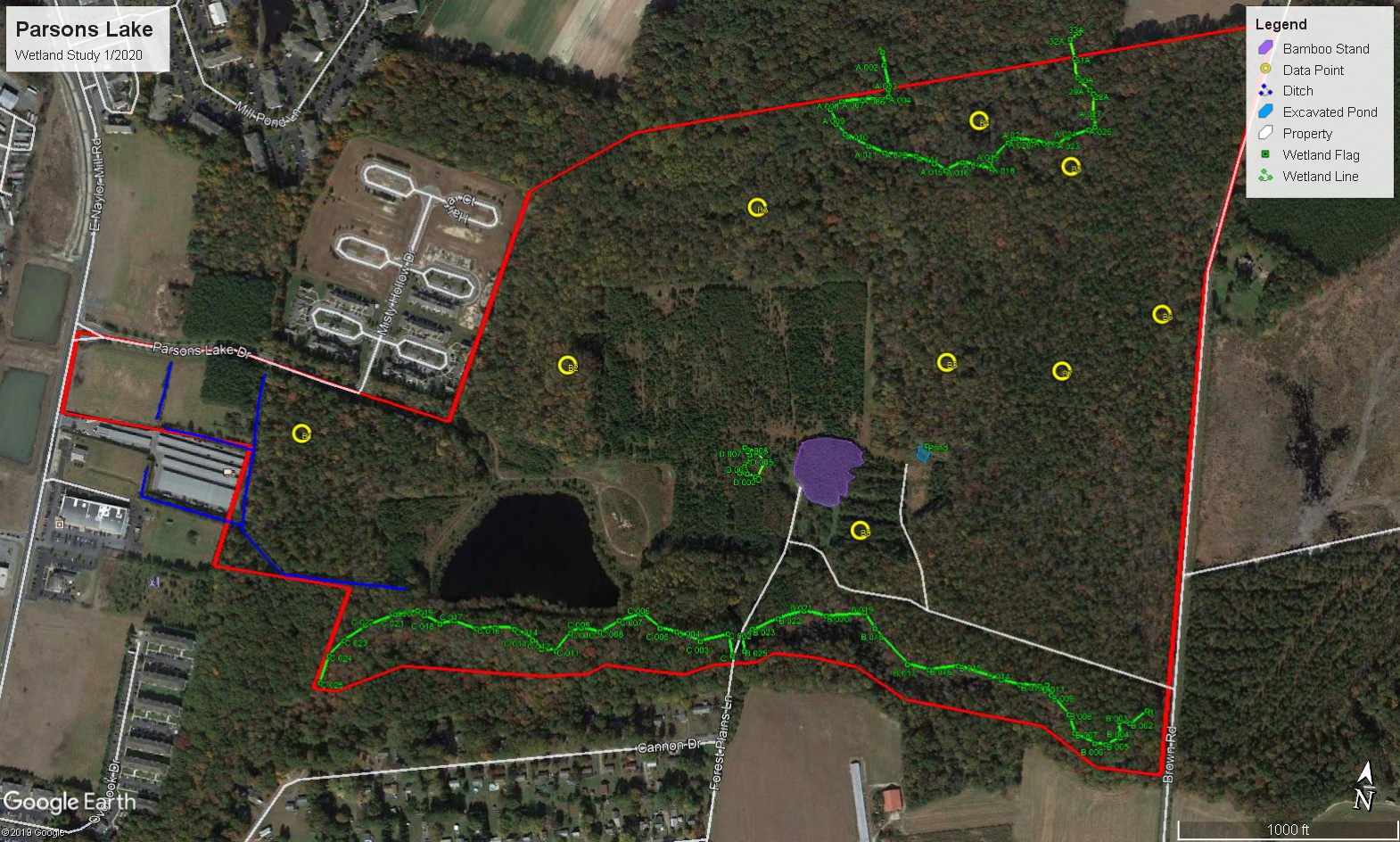 Correct Wetlands Mapping
Revised the wetland line by another consultant. The previous consultant mapped almost 30 acres of non-wetlands as wetlands because of borderline conditions.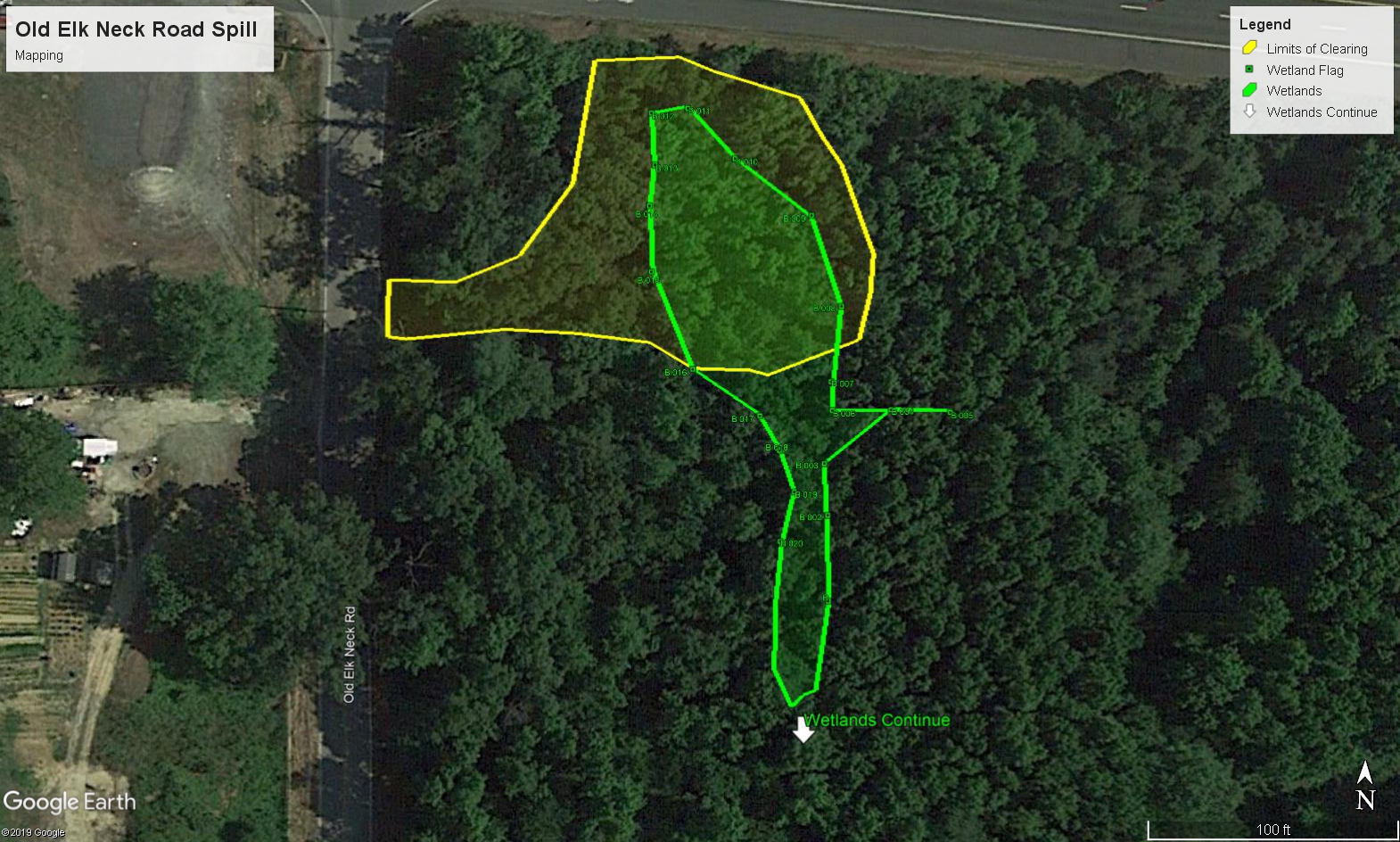 Oil Spill in Wetlands
An overturned heating oil truck spilled home heating oil in wetlands requiring the mapping of wetland and assisting the prime contractor with remediation and restoration of wetlands.