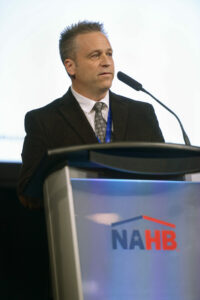 Education
B.A. Biology Rutgers University
M.S. Biology Rutgers University
Plant Pathology Ohio State University
Wetland Hydrology CE Rutgers
Wetland Mitigation CE Rutgers
Wetland Vegetation CE Rutgers
Fern ID Swamp School
Hydric Soils Swamp School
Experience
National Academy of Sciences Wetlands Characterization
NAHB Environmental Issues Committee
NAHB Land Development Committee
NAHB Wetlands Task Force
Testified at EPA on Obama Wetland Rules
Testified at White House on Trump Wetland Rules
NAHB National Wetland Plant List Challenge
HBADE President 2017 and 2018
HBADE Life Director
NAHB Life Director
Wetlands
Delineation, Permitting and Mitigation. Making sure you have the correct wetland line and helping you permit and offset impacts.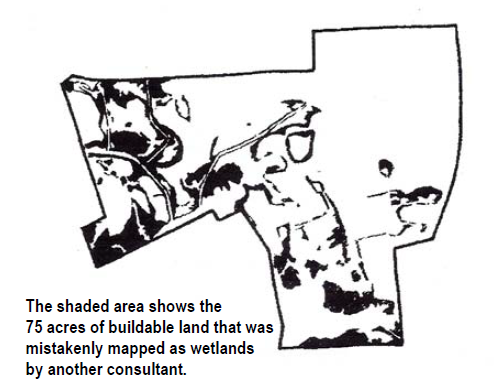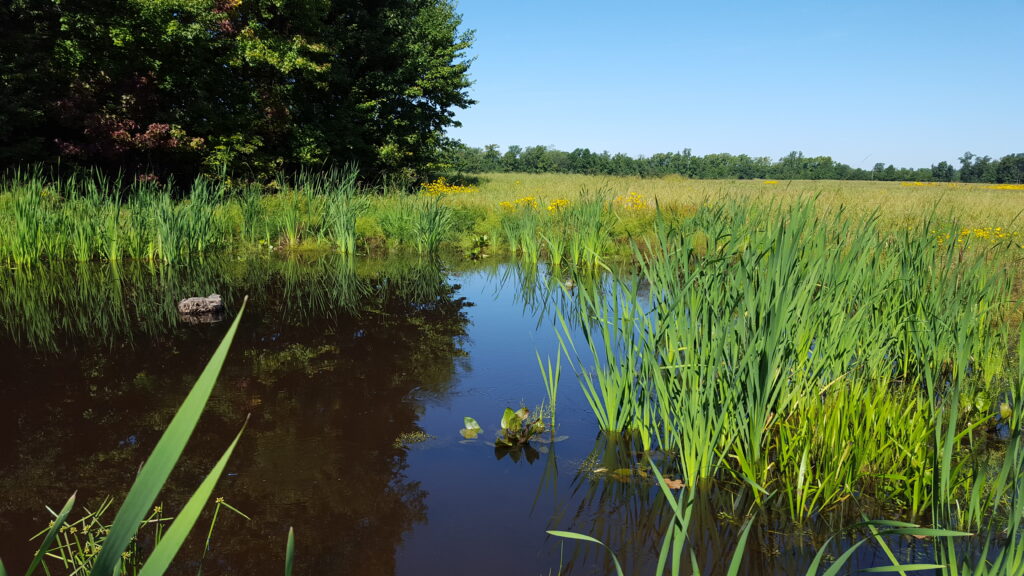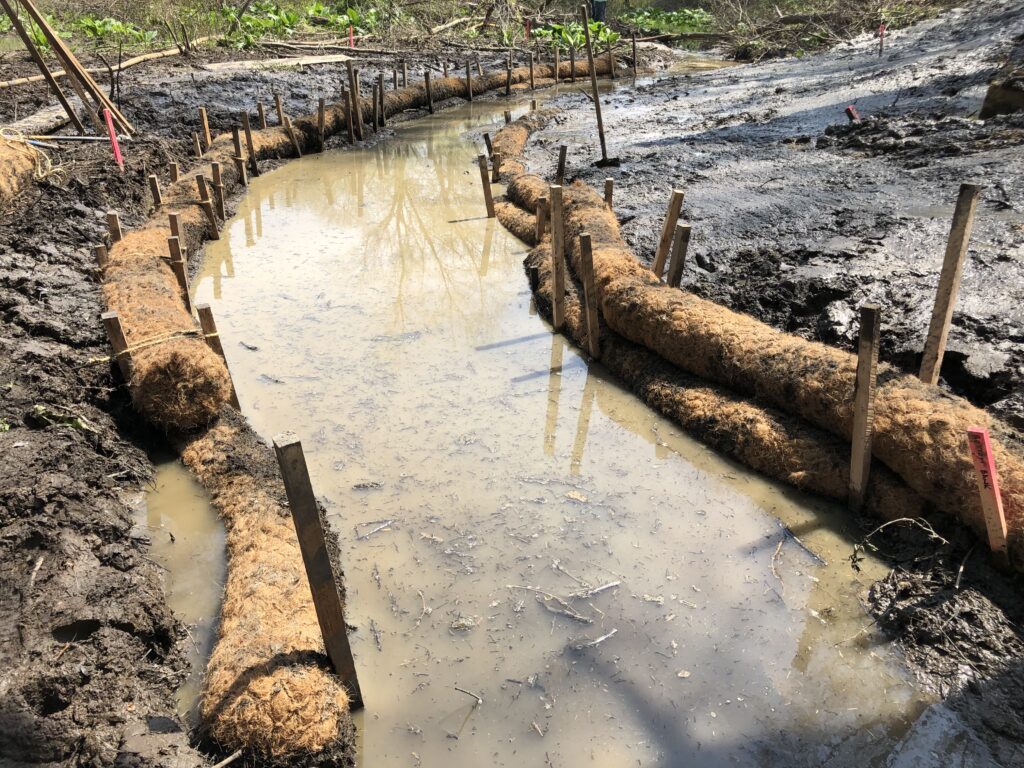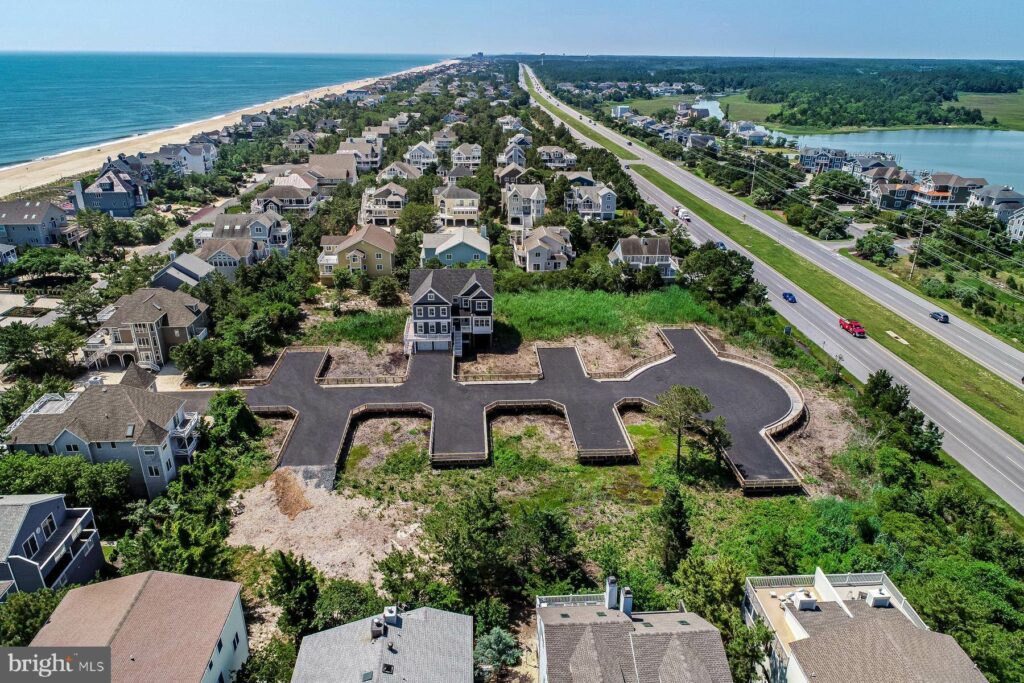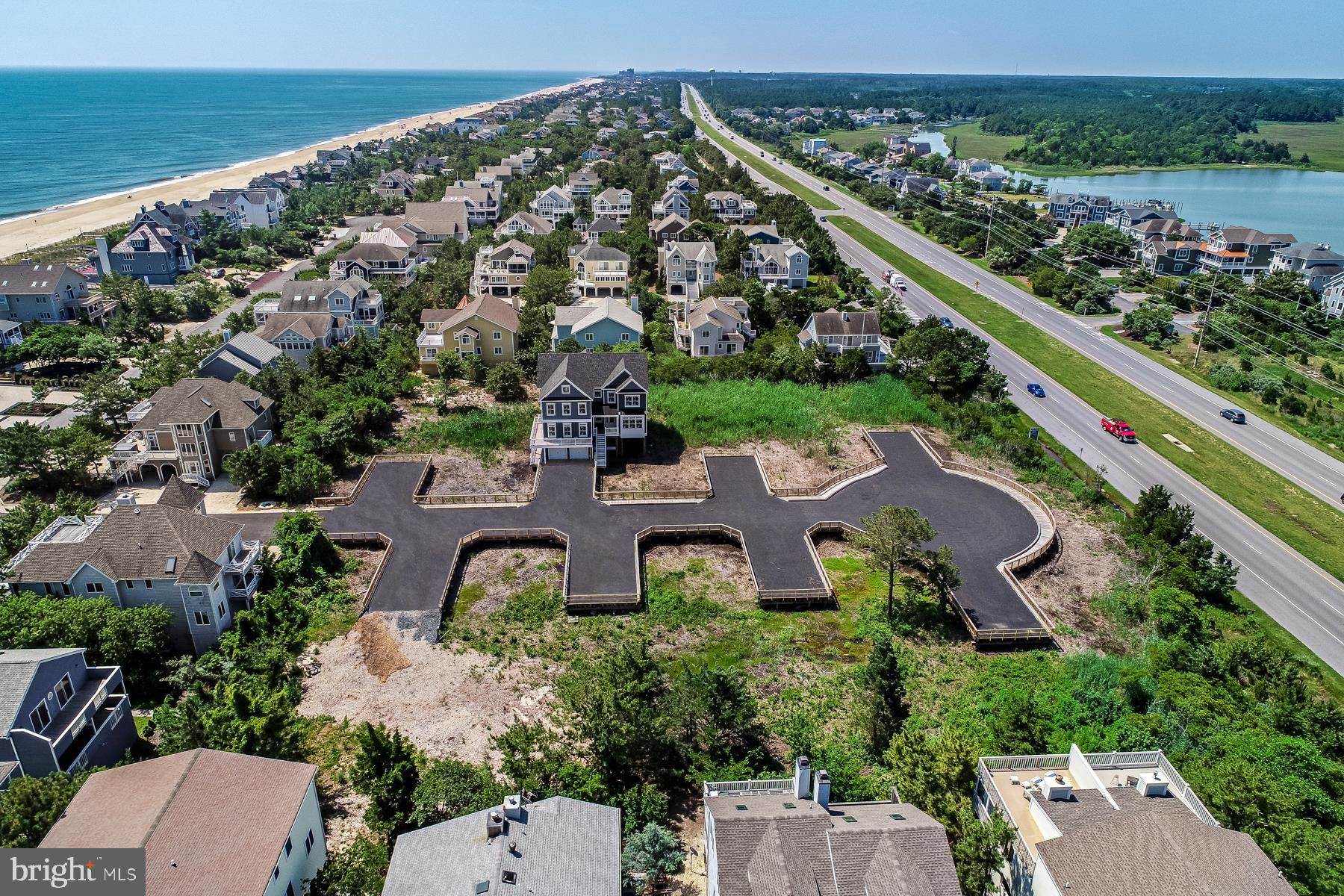 Forest Mapping
Mapping Forest Types and Tree Sizes.
Mapped over 7,000 Acres of forest for Patuxent Naval Air Station in Maryland.
New Castle County Young Forest, Mature Forest and Specimen Tree Mapping.
Other Forest Mapping.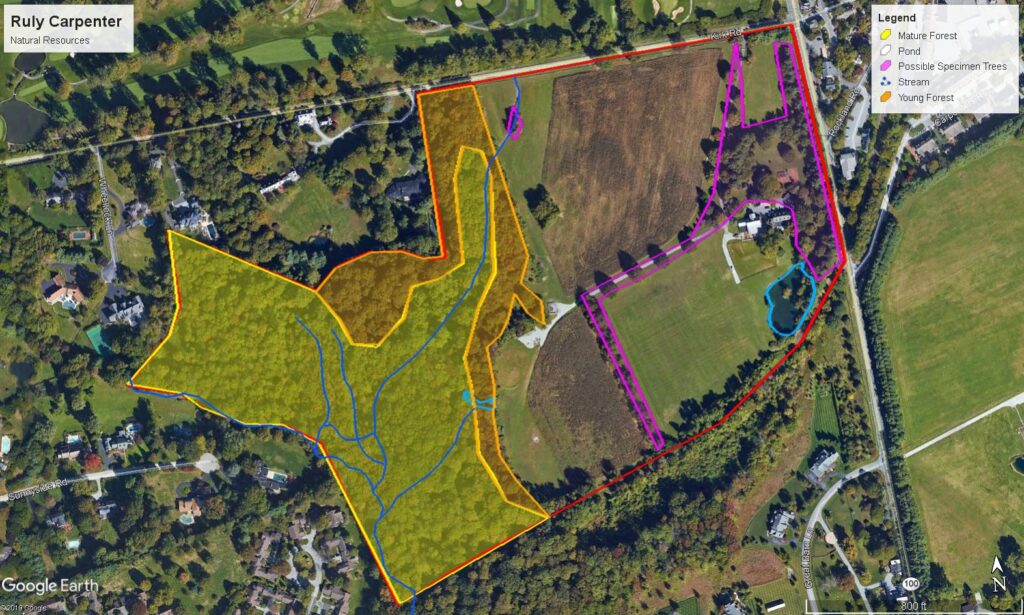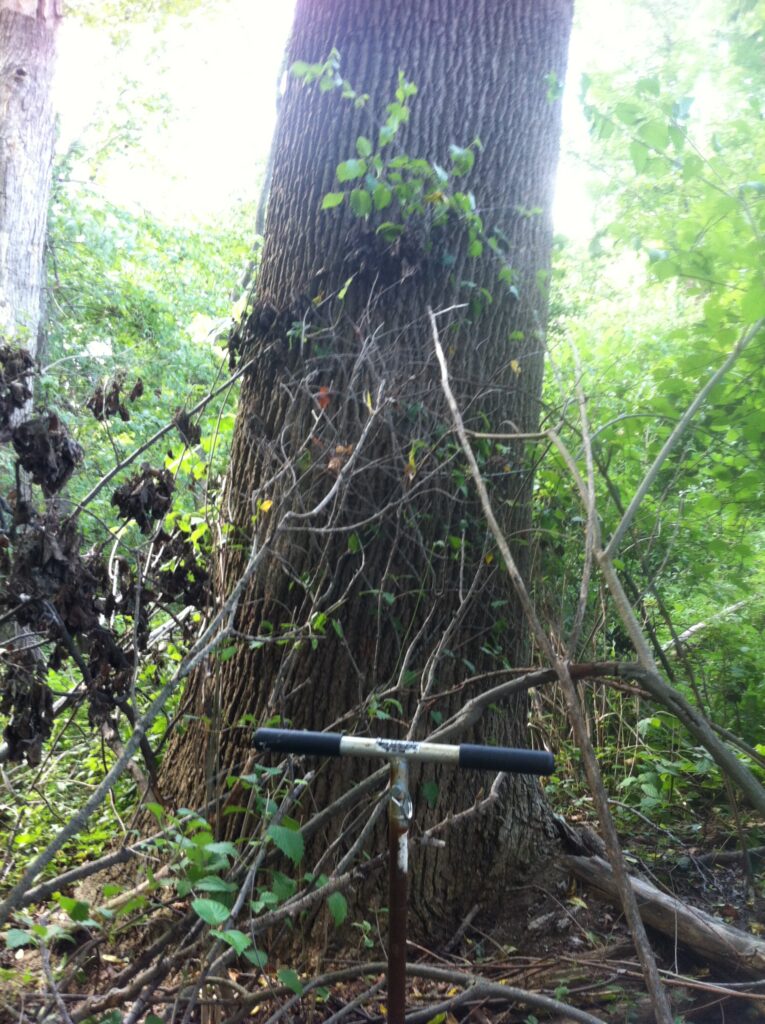 Resource Mapping
Tidal Studies and Mapping.
Rare Species and Habitat Mapping.
Land Use and Land Cover Mapping.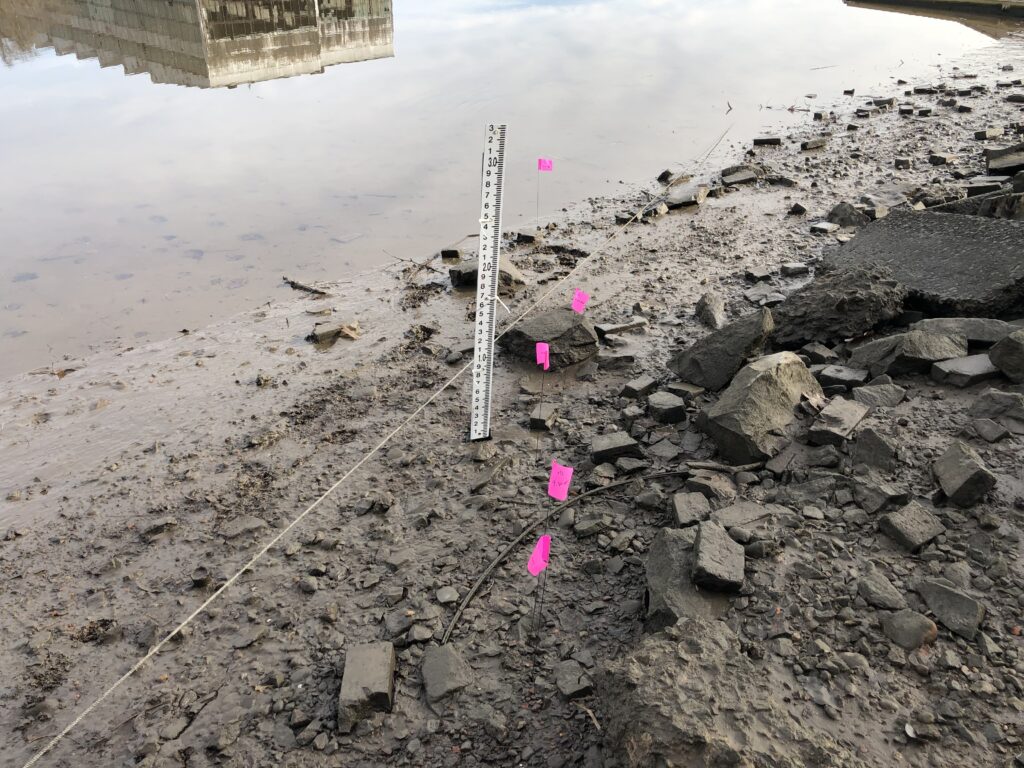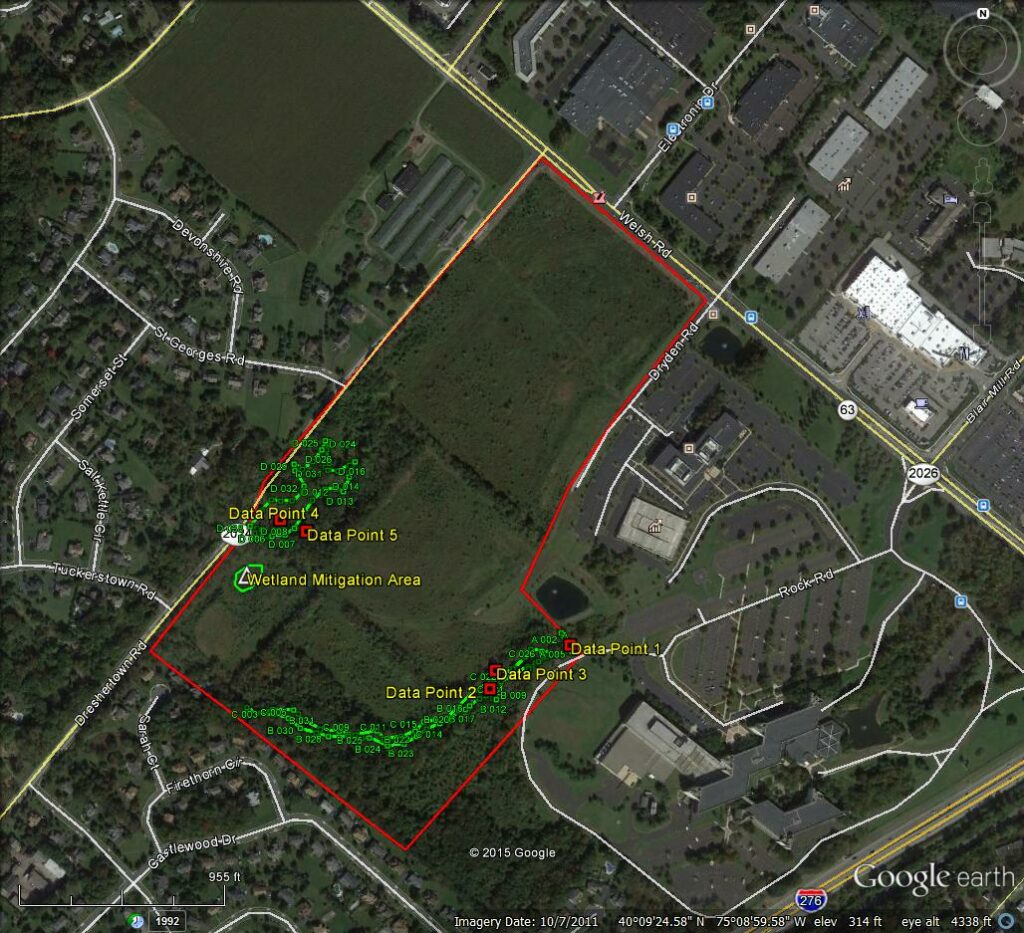 Other Environmental
Phase 1 ESA.
Environmental Remediation Support.
Environmental Construction Oversight and Monitoring.
Shallow Monitoring Well and Staff Gage Installation and Monitoring.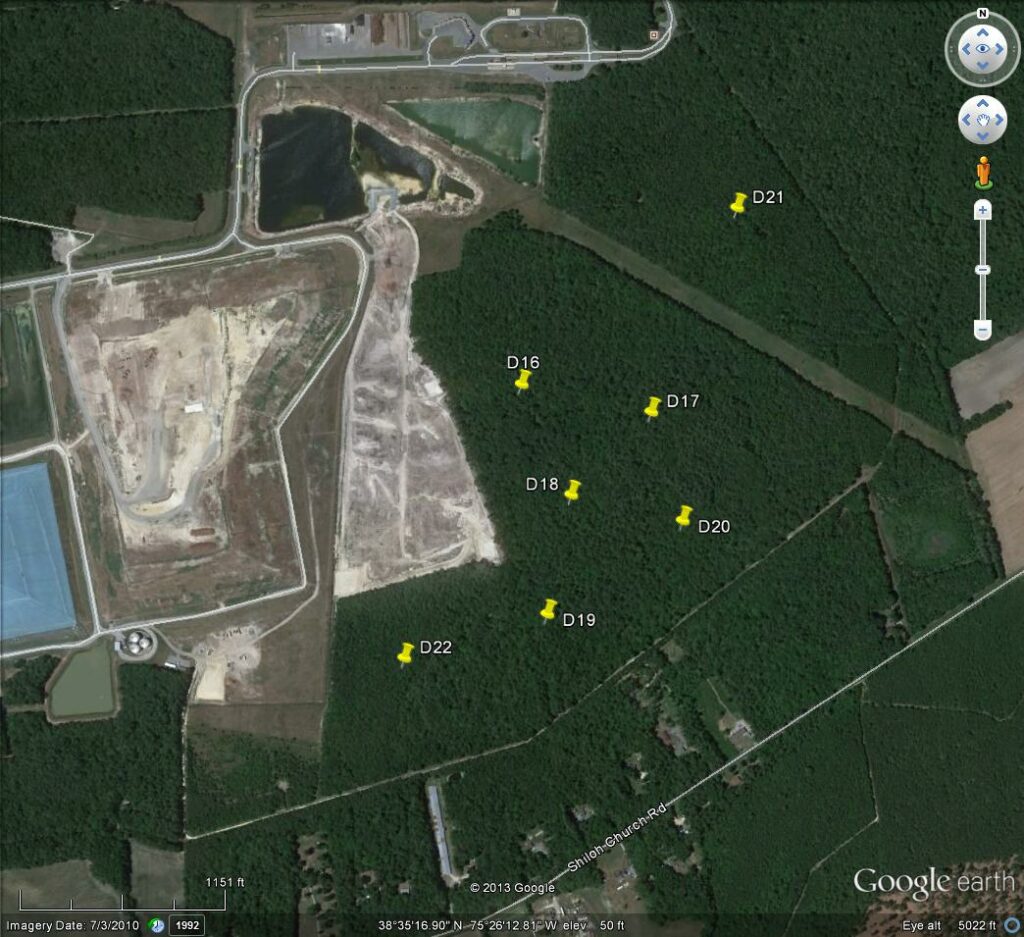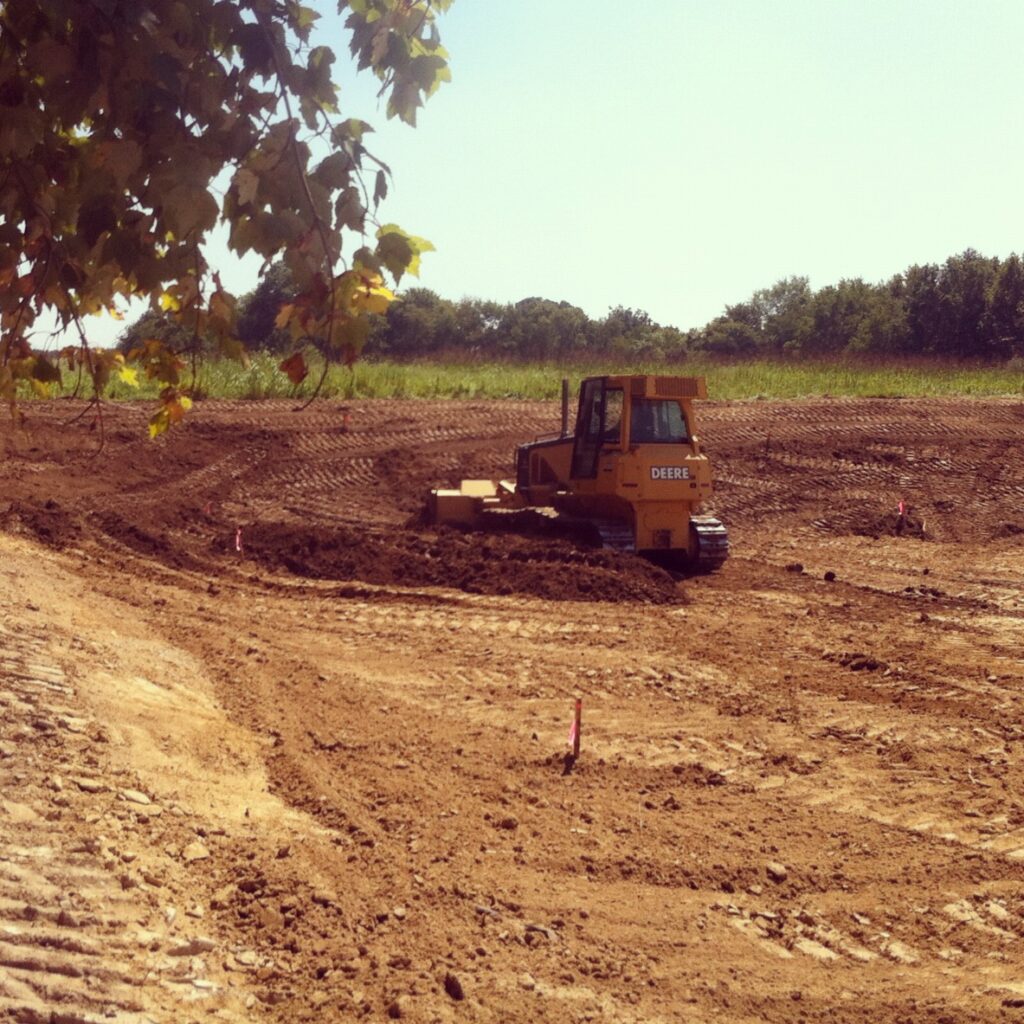 Adding value to your property and projects.
Ready to move forward and add value?